Medical Team
John Milligan, M.D., Board Certified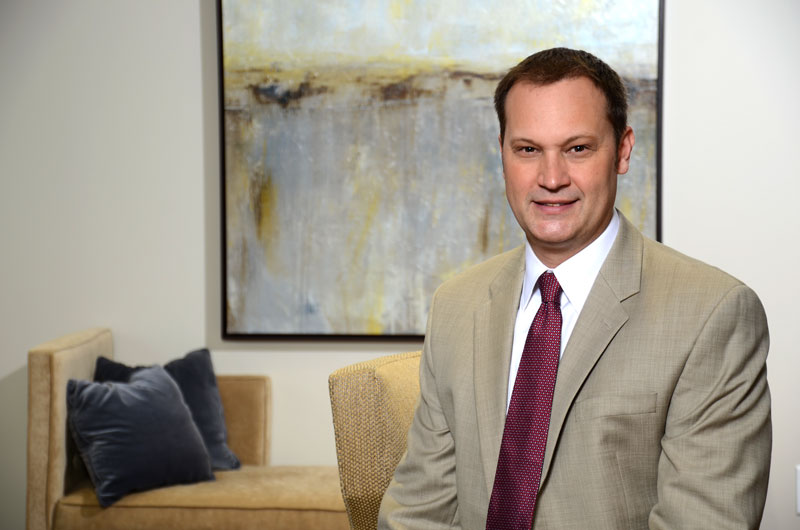 Dr. John Milligan was born and raised in Jefferson City, Tennessee, where his father was a general surgeon until 2015. His late grandfather, also a surgeon, founded the Milligan Clinic in the 1930's.
He graduated from Webb School of Knoxville in 1994 and then from Mercer University in Macon, Georgia with a B.S. degree in Economics, and minors in Chemistry and Biology. He attended Harvard in Cambridge, MA for post-baccalaureate classes before attending medical school.
Surgical & Medical Training
Dr. Milligan, a Board Certified General Surgeon, received his medical degree from St. George's University School of Medicine in Grenada, West Indies. He completed his General Surgery Residency at the University of Tennessee where he received numerous awards, including the Scott Frame Trauma Scholarship Award and the Laparoscopic Surgeons Resident Achievement Award. After surgical residency, Dr. Milligan received additional training from Dr. Frederick Elmore M.D., founder of the Elmore Medical Vein & Laser Treatment Center. From 2012 through 2015, Dr. Milligan worked with vascular surgeon Dr. Steven M. Roth, at the Vein Guys clinic in Nashville, TN.
James W. Goodin, M.D., Board Certified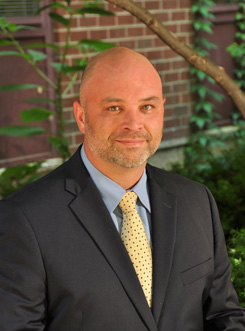 Dr. James W. Goodin grew up in a military family and spent his childhood at various Air Force bases across the country. It was after his father's retirement when the Goodins moved back to their hometown of Knoxville. Dr. Goodin graduated from Knox Central High School. He earned his Bachelor's Degree in Biochemistry and his Medical Degree from the University of Tennessee in Knoxville and Memphis, respectively. He spent the next six years in residency at Erlanger Medical Center, as well as earning his fellowship training in general and critical care surgery.
For the last eight years, he has been on staff at UT Medical Center in Knoxville as a general and trauma surgeon. Dr. Goodin and his wife, Shauna, live in Knoxville with their 5 children and 3 dogs. Together, they enjoy attending UT football games and hiking. After undergoing extensive training with Dr. John Milligan, Dr. Goodin is excited to provide medically advanced treatment for peripheral venous disease to patients at Milligan Vein's new locations.
Alexandra C. Adams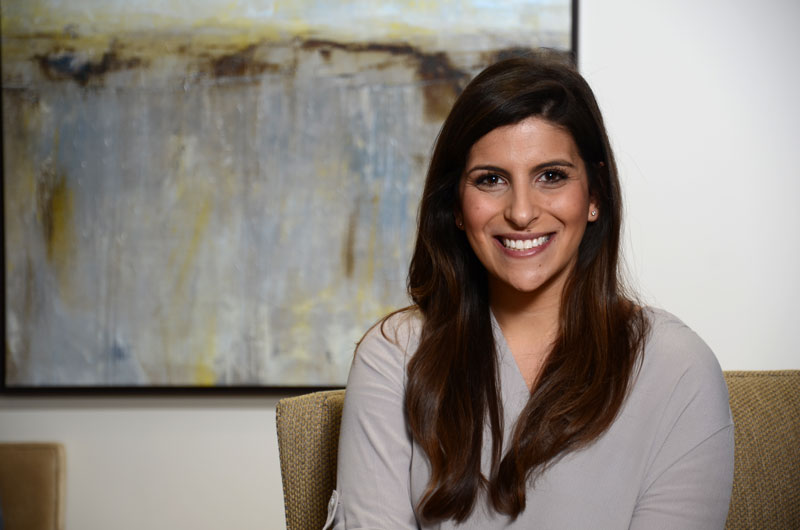 Alexandra C. Adams completed her BS in Nursing from at LMU in 2017 and BS in Anthropology, with a minor in biological sciences, from the University of Tennessee Knoxville in 2015. She completed her Family Nurse Practitioner program while she earned her Masters of Science in Nursing from Lincoln Memorial University's Caylor School of Nursing. She performed her final clinical rotations at Milligan Vein.
Currently, Alex works in conjunction with Dr. Milligan to provide comprehensive patient care at each of our locations.
Outside of work, Alex enjoys anything associated with UT sports, hiking, staying active and being outdoors with her husband and dog.